Shipping Solutions
You Can Trust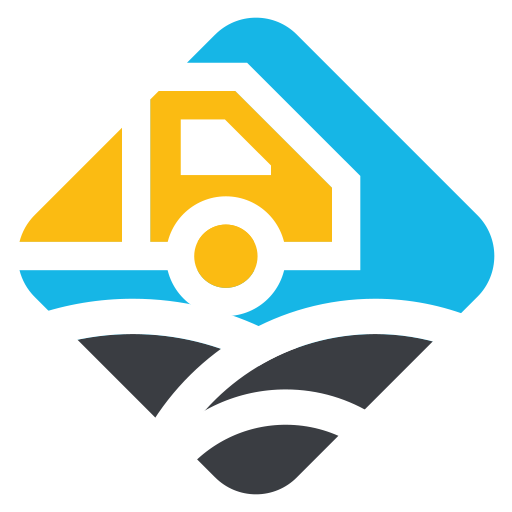 Providing efficient shipping solutions to and from the ports of Los Angeles and Long Beach, California.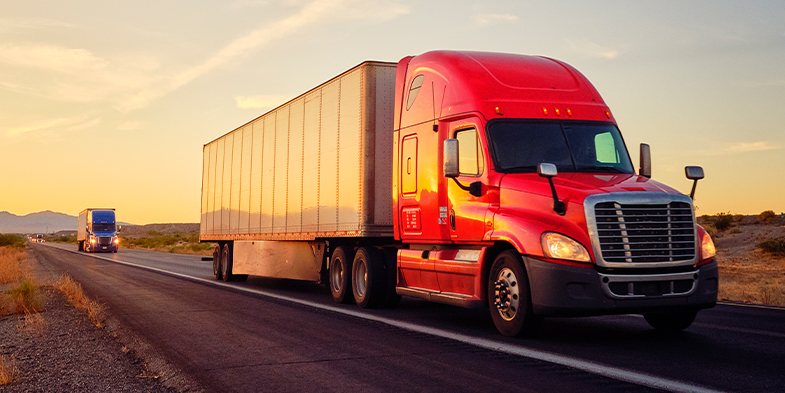 Learn more about Truckport Express and what makes us unique.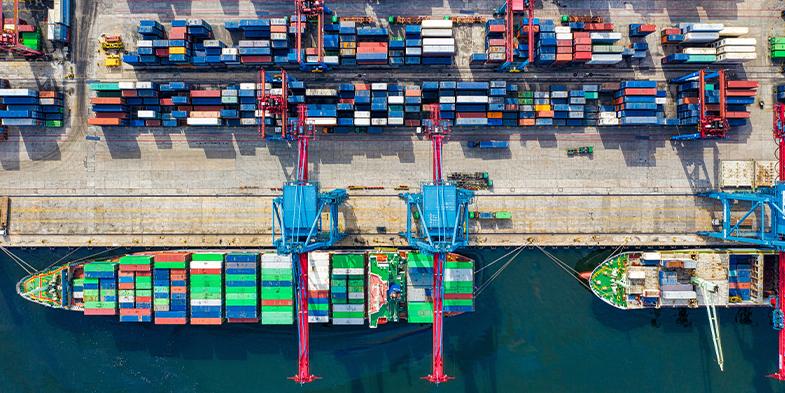 We offer a variety of services including drayage, FTL, secure storage, and more.
Our passionate and experienced team is here to help you transport goods.
Guaranteed Peace of Mind
We want you to be completely satisfied with our services, and we are confident in the quality of our work. If you are unhappy with our services for any reason, contact us and we will get you taken care of.
Get in Touch
Contact us to learn more or request a quote.